---
All Things Musical
Posted by Hilgard Meyer on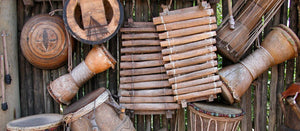 It has been said that "music is the universal language of mankind" 1. Music plays a large role in our lives, particularly as a form of cultural expression. Music is used as a means of communication and celebration and with this in mind, we have put together a list of (some) of our favourite Traditional Instruments from all over the world: . Aboriginal Didgeridoo – a wind instrument originating from the indigenous people of Australia made from a hollowed tree trunk or branch, often painted with traditional patterns. Representing a connection to nature and the spiritual world, the sound reflects...
---
Posted by Hilgard Meyer on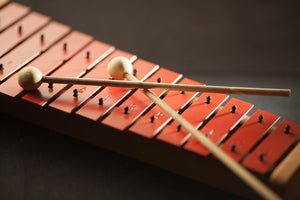 What is Orff Schulwerk? Orff Schullwerk is an approach to musical education developed by composer Carl Orff, dance instructor Dorothea Gunther and later, educator Gunild Keetman. The principals of which include the integration of music, movement, speech, and drama in order to promote learning of music through experimentation, imitation and construction (improvisation) 1. The term has also come to represent a 'child-centered' way of teaching through play. The History of Orff Schulwerk: In the 1920s Carl Orff was exploring an elemental approach to music and dance at the Guntherschule in Munich which he founded with Dorothea Gunther5.  The gift of...
---
Posted by Hilgard Meyer on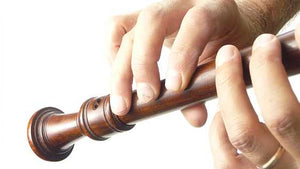 History of the Recorder The recorder originated in Europe in the 14th century and was a popular instrument during the Middle Ages, Renaissance and Baroque periods.2 A member of the flute-family, the recorder is recognised by its whistle mouthpiece (also known as a fipple), seven finger holes on the front of the instrument, and a thumbhole on the back. Traditionally recorders were crafted from single pieces of wood or occasionally from ivory. Renaissance recorders were designed to be played in groups, known as consorts, of different sized recorders that blended well together.3 In the seventeenth century, the recorder, along with other...